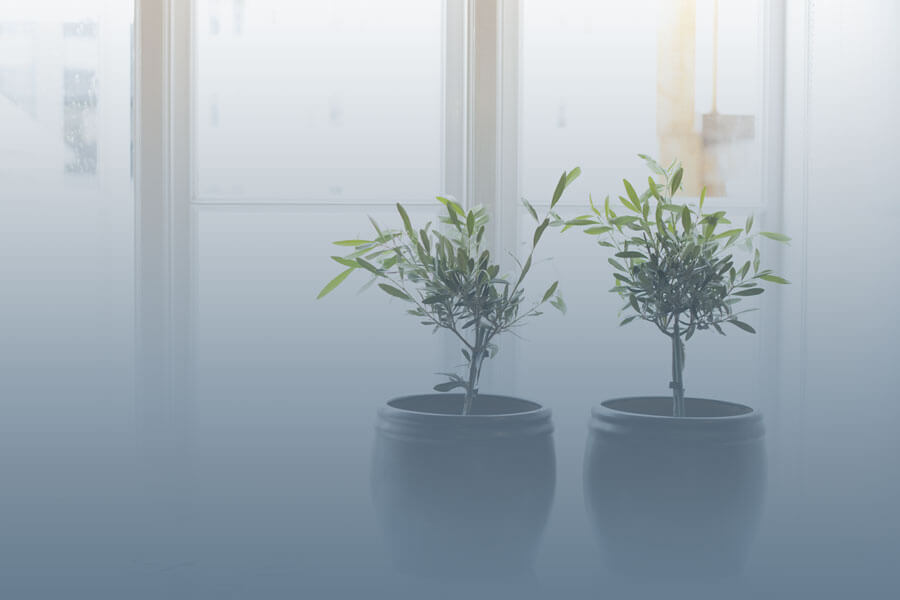 Bonafide Legal Services is a law practice in Reykjavík, founded in 2009. The staff at Bonafide Legal Services deal with legal issues in all fields of law on behalf of individuals, businesses, public agencies, local governments, and clients abroad. In all their work, Bonafide Legal Services staff are guided by the principles of professionalism and high standards, integrity, and respect for the client.
Special emphasis is placed upon creative approaches and collaboration in order to resolve the issues dealt with by the practice's staff. Good workplace morale and solidarity among the staff play a vital role in the daily work of Bonafide Legal Services.
The range of work undertaken by Bonafide Legal Services is extensive, like the law itself. These are some of the fields of law in which we specialise:
administrative law
advocacy in court
arbitration
asset administration
aviation law
bankruptcy
building/planning law
buying and selling of businesses
competition law
composition
constitutional law
consumer rights
contract law and contracts
debt mitigation
establishing a company
the EEA Agreement
European law
equality
family law
farming law
general legal services
guardianship ad litem
information law
insurance law
intellectual rights/copyright
labour law
law of contractors
law of energy and natural resources
law of financial businesses
legal defence
local government law
media and telecommunications law
mediation
mergers and takeovers
moratoria on debts
mortgage law
property law
securities law
social security law
sports law
sureties
tax law
tort law
transport and maritime law
We at Bonafide Legal Services are a strong, united team who take pride in finding the optimum solution for our clients' issues.